We help you make a website that clearly shows the expertise & value you offer but continuously building a bridge from you & your customer.
Have you ever asked yourself something like "I just want customers to buy what I sell, but...

"
The enemy for most brands is there is no shortage of conflicting information on the web making navigating it is tricky.
If you have something of value to offer customers, then people need to know, and a website with a clear and compelling message is a great tool for that.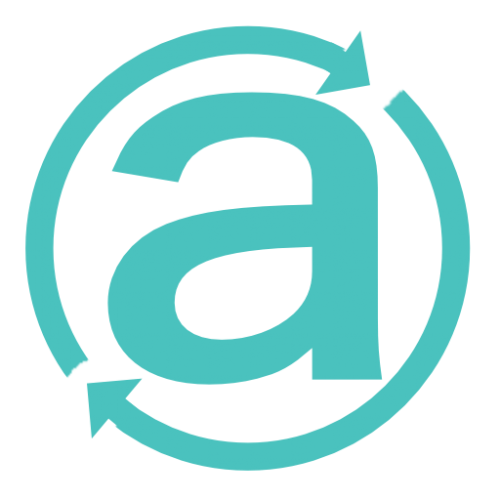 "I would highly recommend Jodi and Darryl anytime. I was in the process of creating a new small business but struggled with web page design and marketing material, especially the questions or who simply who were my clients and how I could help them. After a few meetings they helped me nail down the best marketing/sales approach, designed a fully functional webpage complete with e-commerce."
Build a bridge from your customer to your business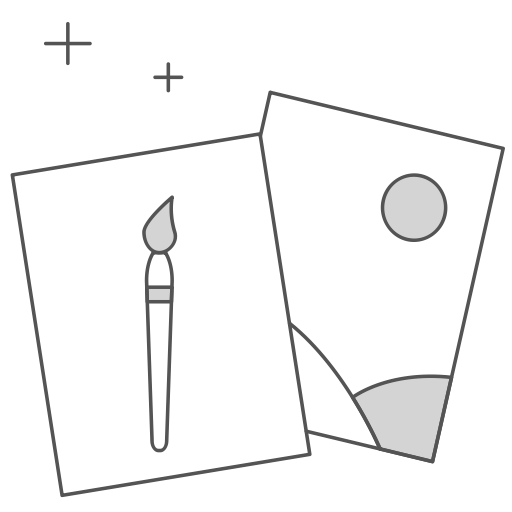 Define
Clearly be able to describe to your customers exactly what you offer

Be a Problem Solver
Tap into your customers true challenges, and communicate that clearly.
Gain Attention
Get the secret to showing customers that you are the one they should trust.

Proven Results
Share the success you get for clients without tooting your own horn.

Tech
Know what tech is the best fit for you to use to pull this all together.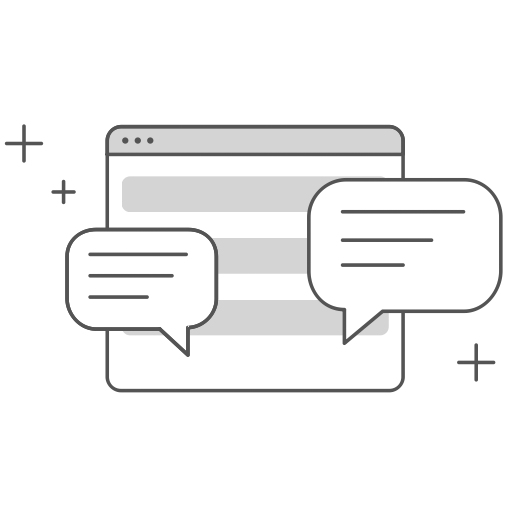 Sequence
Deliver your awesome in the right order so customers clearly see how to get started.
The Exact Website Script Builder
A good website is more than pretty design, you need the right words
 The wireframe will include the right words so that your customers will clearly understand why they need to chose you, a page-by-page plan, & attention grabbing headlines. 
Take this script to edit your existing site, build a new site yourself, or work with us to build one.
The Complete Website Planner
Draft the detailed plan for how to update or bring your website into existence
We will show you how to  setup your site step by step. Everything from the images, the layout &  links that your customers will need to purchase from you. 

We top that off with providing you answers to the technical details like hosting, domains, security, backups, etc. With an end-to-end plan you will never wonder what to do next.
All-Inclusive Website Design+Build
Design a website with a compelling message and have it built for you
We help you build on strong foundations so you have everything you need to build a great website. We take care of all the details from beginning to end. 

Leave the Implementing ALL to us. 
"Darryl and Jodi started helped us with a website that would be a place for people to connect, not just with us, but more importantly with the work that God is doing in Papua New Guinea. They spent hours asking good questions, listening to our hearts for the ministry and envisioning what the best website would look like to help connect those around the world to the work in Papua New Guinea."
Not a cookie-cutter process
Let's find the ways the right tools for your website project