A roadmap so you know exactly what to do from here on to build strong engaged customers.
It's hard to get to the next level in your business when you are not sure of what to do next
Navigate your next decisions with confidence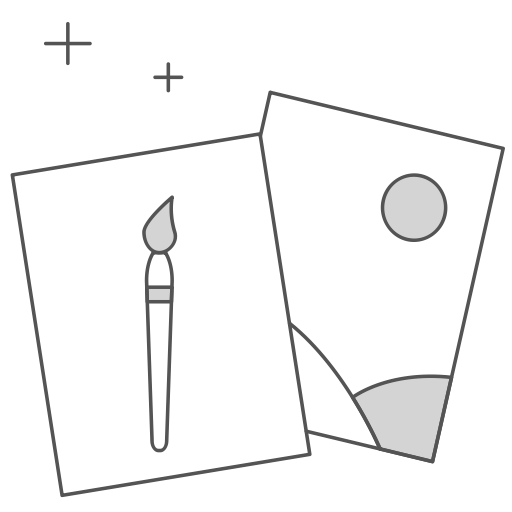 Define Your Goals
Your personal and business goals are unique and are a huge driver in the "what" & "how" of your business.

Discover Gaps
Discover what is holding you back from reaching your next level goals.
Stop Doing
Discover the things that need to stop occurring - the things that are preventing you from reaching your goals.

Keep Doing
Identify the things you are doing right now that are crucial to continue doing to help reach your goals.

Start Doing
Discover which activities or assets you need to start developing.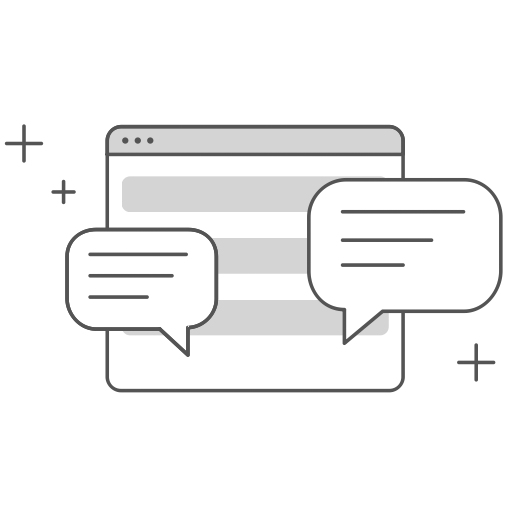 Reveal What's Next
Begin laying out your Roadmap and Sequence of what you need to do next.
We'd like to say that this is an unbiased audit, but that would just not be true – honestly it's doubtful that such a thing exists. Instead let us define the lens bias we would look at your business with:
Your Roadmap will give you the confidence to know what decisions to invest in now – regardless if it's with us or not. If there is something that we cannot help you with, we always will connect you to people we trust.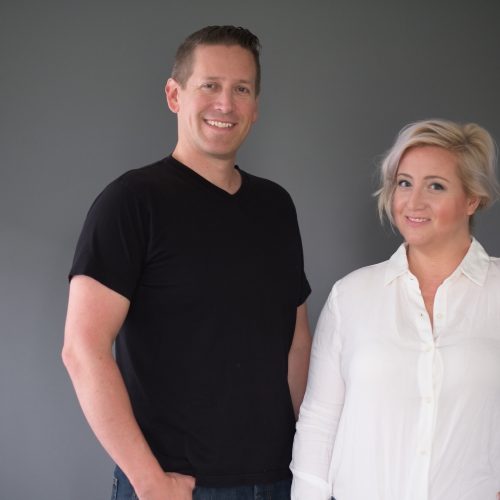 "Darryl and Jodi are absolutely passionate  about helping others start or build their business on strong foundations. Always there to help and to encourage. We need more people like this in the business coaching and consulting profession!"
Three steps to a clear roadmap
The first step in getting to somewhere great is an understanding of where you are now, and where we want to get to. 
With our No Risk Roadmap, you'll gain incredible insights on what low hanging fruit "opportunities" are available.
You will walk away with a clear picture on how you can take advantage of this new information into your business.
It's time to get a Roadmap for your business - guaranteed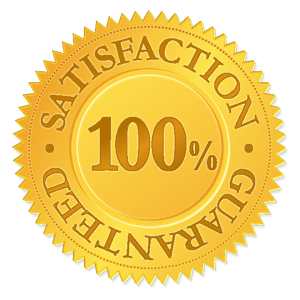 When you partner with us at Advantaging, you will finally have the clarity to know what to do in your business today, and what you can confidently stop doing so that you can set up your business up for the future goals you have. So if after receiving your Roadmap you are not completely satisfied, we will simply issue you a FULL REFUND (although it's our promise to you that you won't need to).
"I would highly recommend Jodi and Darryl anytime. If you have a business that has been running for many years or perhaps its a new business they will help and guide you in making the necessary changes so that any business can be successful."