Turn your exceptional service into a Customer Loyalty Generating Machine
A monthly consulting & implementation program to ensure that everything you do works together seamlessly to build unshakable Customer Loyalty
As a small business, the marketing industry has let you down. It has to stop here.
N

o one is looking at this from the whole

picture on your behalf
If you value offering a high level of service, we want to give you the complete confidence that what you are doing is being recognized by customers and is working for you to build a mutual bond of loyalty.
Here at Advantaging, we see our role as being the advocate and voice of your customer so that you can continually make customer focused decisions that will directly impact trust building and loyalty.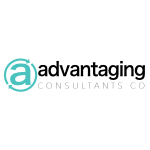 "I knew there was something wrong with what I was being taught in my industry, but I didn't know what to do about it until you guys came along.
Build Seamless Trust Month After Month

Leverage your efforts
Optimizing how you deliver your service will lead to successful customer retention and a loyal base of customers which will grow revenue.

Inform Business Decisions
Stop guessing where to spend money to develop your business, use results from customer satisfaction surveys to decide how to improve customer experience.

Gain Control
While you may be gaining trust at certain aspects of your customer interaction, you may sub par in others. The Method will identify and ensure that each action works together to keep building trust.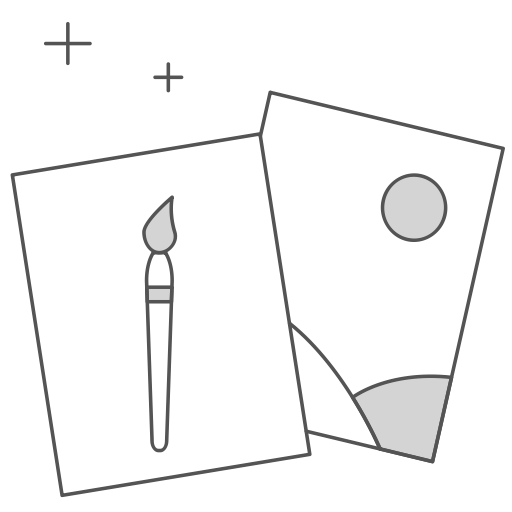 Reviews & Reputation
Make it easy for the voice of your satisfied customers to build your reputation as a leader for exceptional service and results.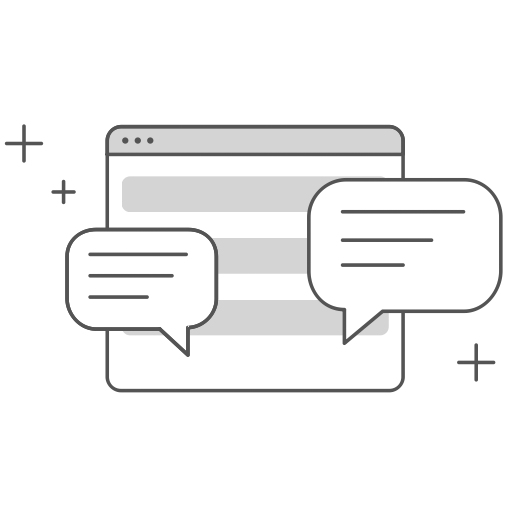 Build Customer Loyalty
Keep a pulse on your customers to find out how to exceed expectations and generate retention and repeat sales from loyal customers.
Referrals
There's no better marketing than Word-of-Mouth. Turn loyal customers into advocates who will enthusiastically recommend you to friends and family.
Build Customer Loyalty with Seamless Trust
"For me personally, it's the ability that you've given me to have someone bounce back ideas with from the big, grand scheme picture to the smaller minute details. That's been really helpful. :)"