How we serve people should make all the difference
Good businesses should be amplified
Each of us have something truly unique to share through our business, and how we deliver that and build a reputation on it should be what sets us a part from anyone else
Those that do right by their clients should have a local (& online) reputation that showcases them for consistently doing what is right. Those are the businesses that should show up on a map, should have great reviews from their happy clients, should be referred over and over again.
These are the businesses that we want to stand up for. The ones that are already doing the right things, they just might need some help showcasing their magic.
Good businesses need and deserve good clients who can trust them and we make that happen.
Darryl and I have two kids. One in high school, and one in University. We met while working in retail management jobs both young in our 20's we now live in Chilliwack, BC where we love the summer heat, volunteering with our local church, spending time growing our non-profit, hanging with our family, and we take drinking coffee as a serious activity in our home.
Our company, Advantaging works closely with established business owners and entrepreneurs. We believe that the person with the best service should get chosen, not necessarily the best marketing.
That's why we created the Client Success Roadmap Programs and all our services so that anyone doing great work can take and remain at the top in your area (& grow their revenue) without compromising who you are, awkward tactics, tactics to feel like you're fishing for compliments or hidden agendas.

Will you join in this movement?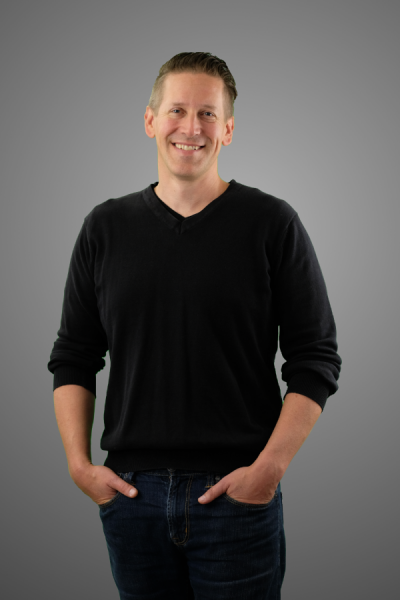 Darryl is a whiz at seeing and helping and asking you the right questions so you can create end to end client generating systems that not only helps you acquire new clients but strategically elevating retention and referrals in your business. Darryl has worked in the customer service and logistics space for over 20 years managing projects, systems, and staff all generating in the millions.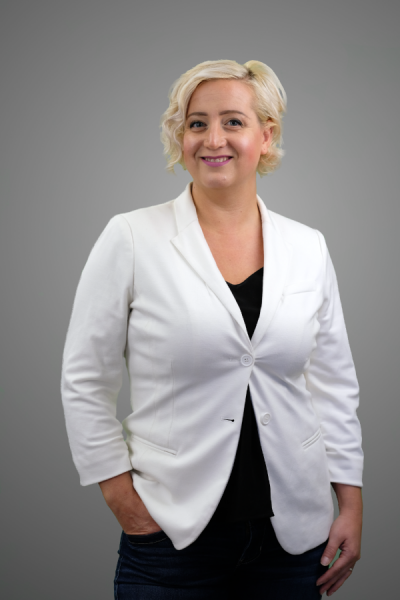 I'm Jodi, and I care deeply to connect you to using the skills you have been given to help others and the experience that your clients have with you. With a background in planning, customer service, & interior design I am passionate about people being more connected to what you do, and how you serve, and what you communicate – not only in just words.