Turn Conversations into Conversions with your CRM
You know that your CRM can be a powerful tool to grow your sales and take care of your clients..
this thing that you should use, or you sorta use...
You know that better systems help you serve your clients. .
So we feel it shouldn't always be the business owners who pay to get the top, or with the best marketing. We believe that if you take care of your customers, and do great work, your business should be chosen.
Are you ready?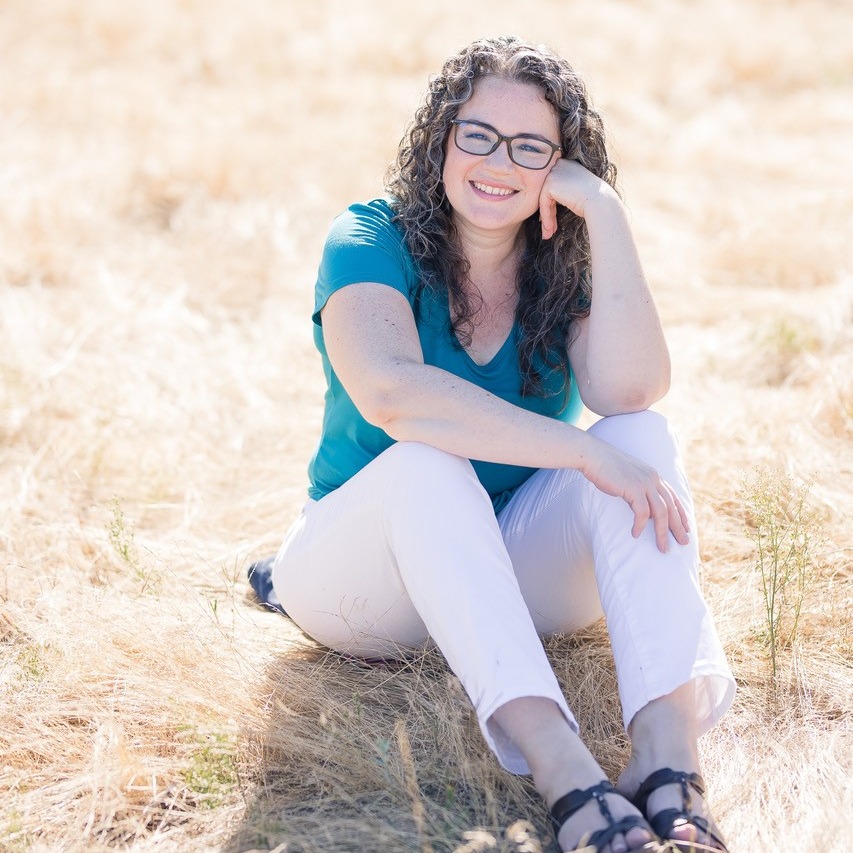 "I attribute this glowing recommendation directly to the system you've helped me to build which allows me to serve at this level"

Turn your client fulfillment into sales engine
When you have a system that moves your leads successfully from lead to life time client you can rest knowing that its actually happening.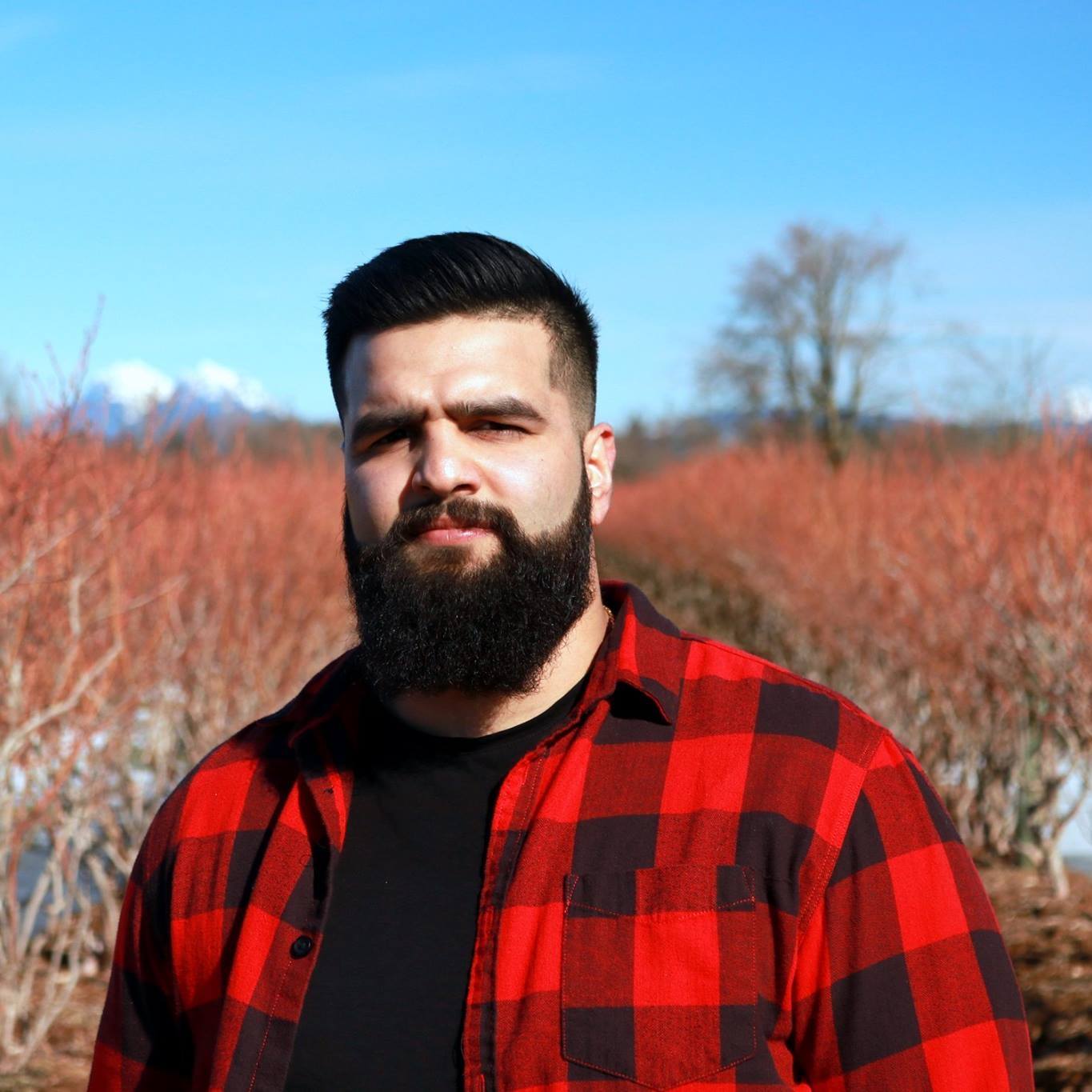 Real Estate Agent & Farm Specialist
"I now have a system to be accountable to myself, because before it just wouldn't have gotten done". RAJIN

That's where we will help you...
Unlock your CRM in 3 easy steps
We will help you understand and identify what to look for when choosing a CRM, or help you to uncover if your current CRM is best serving your goals.
We will walk you through the process of customizing your CRM so that start to finish your CRM System is fitting your goals and needs.
Rest well knowing that the CRM you've invested in is helping you gain new customers trust, keeping more clients, and elevating your Customer Lifetime Value.
A well built CRM helps you keep the conversation going with your leads so you can serve those leads for a long time...