How do you stay in control of customers not only finding you, so they can hire you for the job?
You'd like to rank higher (better, or even at all) in your area for your industry. You know there are businesses that are acquiring lots of customers online (maybe you see one of your competitors doing this)…


We believe that if you give your customers good service, you should rank and be hired more.
It shouldn't always be the business owners who pay to get the top, or with the best marketing. We believe that if you take care of your customers, and do great work, your business should be the one hired for the job.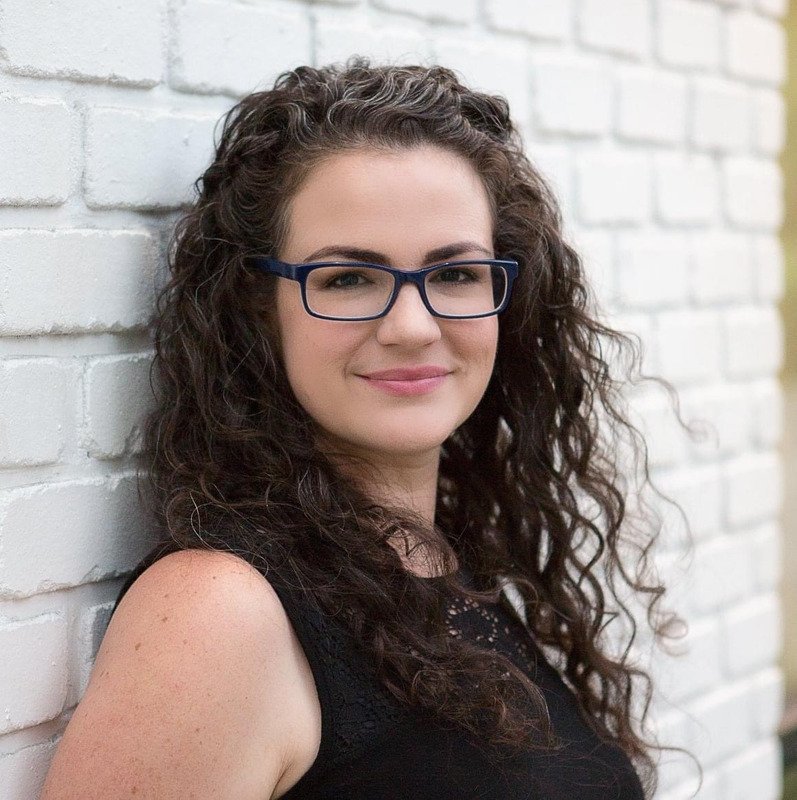 "I'm getting more and more new clients contacting me from my Google Maps profile".

We can help you rank locally.
Ranking is all about knowing how to gain and hold online trust.
 A certain number of customers woke up this morning looking EXACTLY for the service or product that you offer.  The big question is, can they find you and are you the OBVIOUS CHOICE? 

To even rank or rank higher, you first need to understand what is needed to build greater types of trust.  First, you need to understand what it means to be the obvious choice on platforms like Google… If Google trusts you,  then you'll show up better online. 

We get this request a lot and it goes a bit like this... "I want to work on my SEO and I want to rank".  Perfect, but where should your business start? There's many factors to this, and the best advice and help we can give is to understand the whole big picture to see where your business is starting from so you know what gaps to fill in this area so you're not wasting both time and money.
That's where we will help you...
We will show you how to tip the deck in your favour when it comes to getting your local search profiles (Google, Apple, etc) being seen.
We will show you how to further optimize your profiles so that Google has the right information to show and trust your business over your competitors.
Gain Google's full "Trust" so your business is chosen more and trusted more over your competitors.
Ranking is all about knowing how to gain and hold online trust.