You already give great service to your clients, and you already do get quite a few referrals..
Now you're looking for a simpler way to consistently get them and grow them. Without asking, without waiting, without always relying on incentives.
Customers in your area are looking for what you do, and there are people who know the results you get and want to share your work.
 We believe that if you take care of your customers, and do great work, your business should be referred in a consistent way that you can be in control of. 
Are you ready?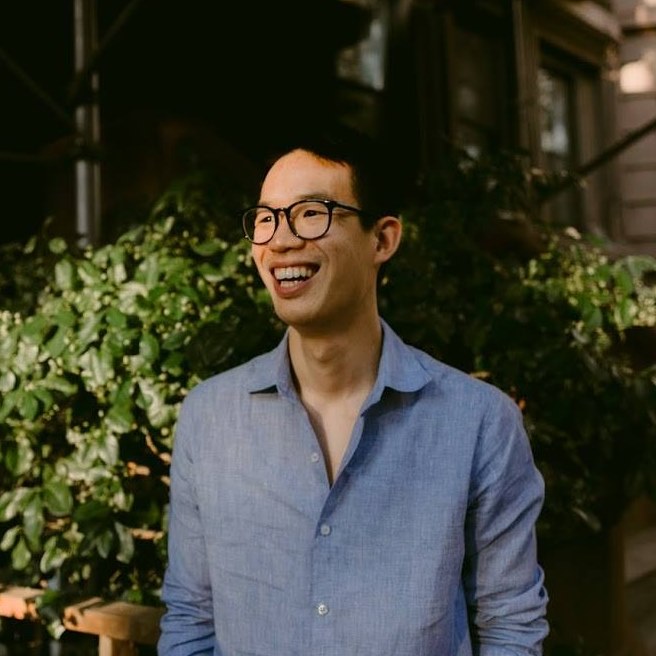 Career Satisfaction Coach
"The Client that I had that initial conversation with reached back out a few days later with another referral. The System works!

Lets turn conversation into more customers
Referrals from happy customers and supporters always convert better.  This you and I both know.
We created Referrals on Repeat 3 in 1 system for the entrepreneur that takes pride in their outstanding service and wants a more authentic way to get repeat referrals from their happy clients.
That's where we will help you...
Redefine what you have been taught about referrals so you can unlock what you actually need to do to earn more.
Learn the five key elements to pay attention to when someone refers, and master your referral follow up.
Implement an authentic referral method that will generate enthusiastic repeat referrals from your customers and supporters.
Referrals is all about knowing how to earn and retain someone's trust