Consistently get better reviews from your happy clients
You know you want your happy clients to consistently and routinely leave you reviews.
When you ask your happy clients for a review it can feel like you're bugging them or asking them to do you a favour. If you do ask your clients, most still don't leave you a review of they forget.
If you've been wondering how you can start increasing this, you're not alone.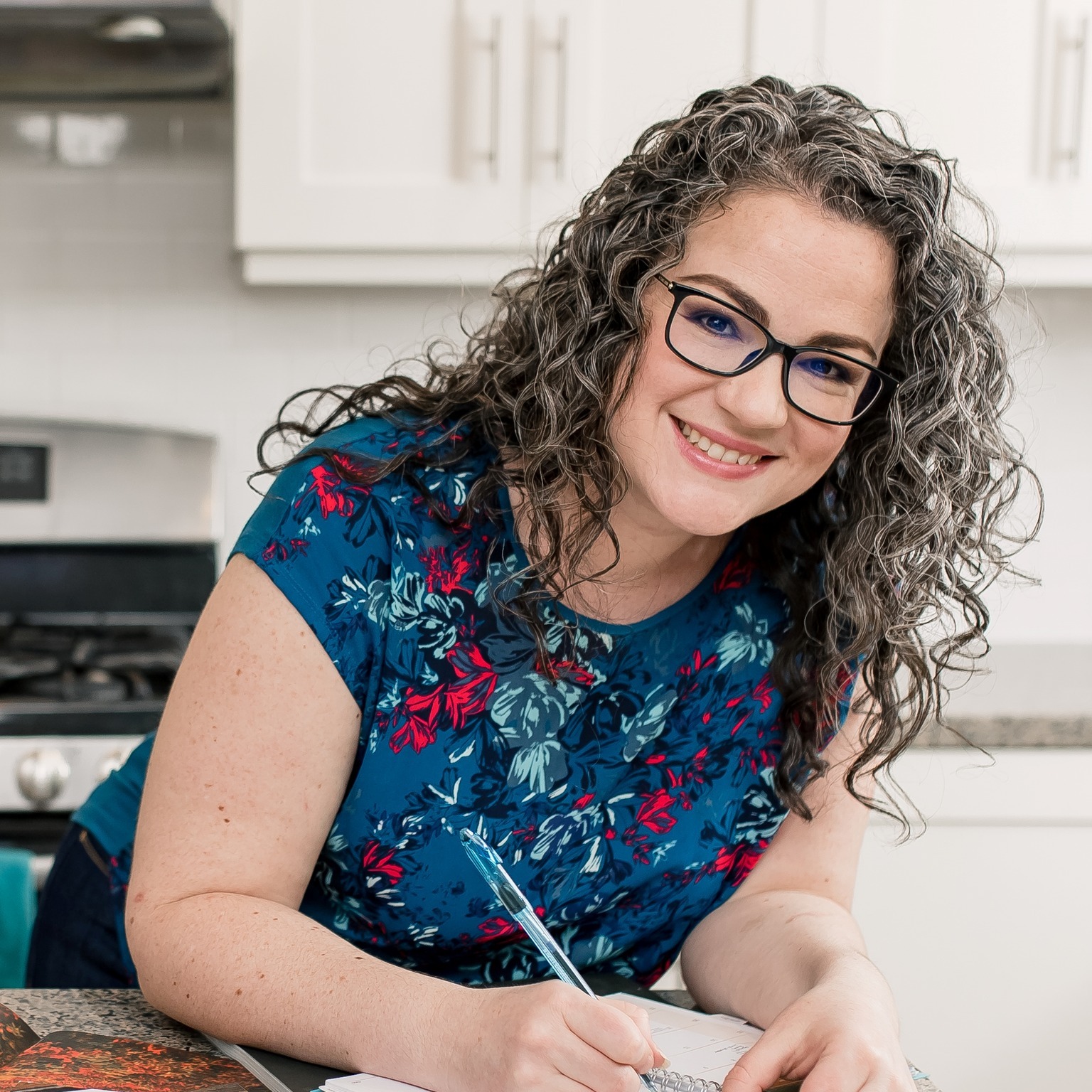 " I was searching online and you had so many
lovely

reviews that I decided that you were the one I wanted to speak with".

You should be creating online human billboards that tell others about your work
You've already done the great work to help your client, and it would be ideal if your online presence could reflect that.

It shouldn't always be the business owners who pay to get the top, or with the flashiest marketing who get noticed - it should be those with the best service and reputation. We believe that if you take care of your customers, and do great work, your business should be chosen.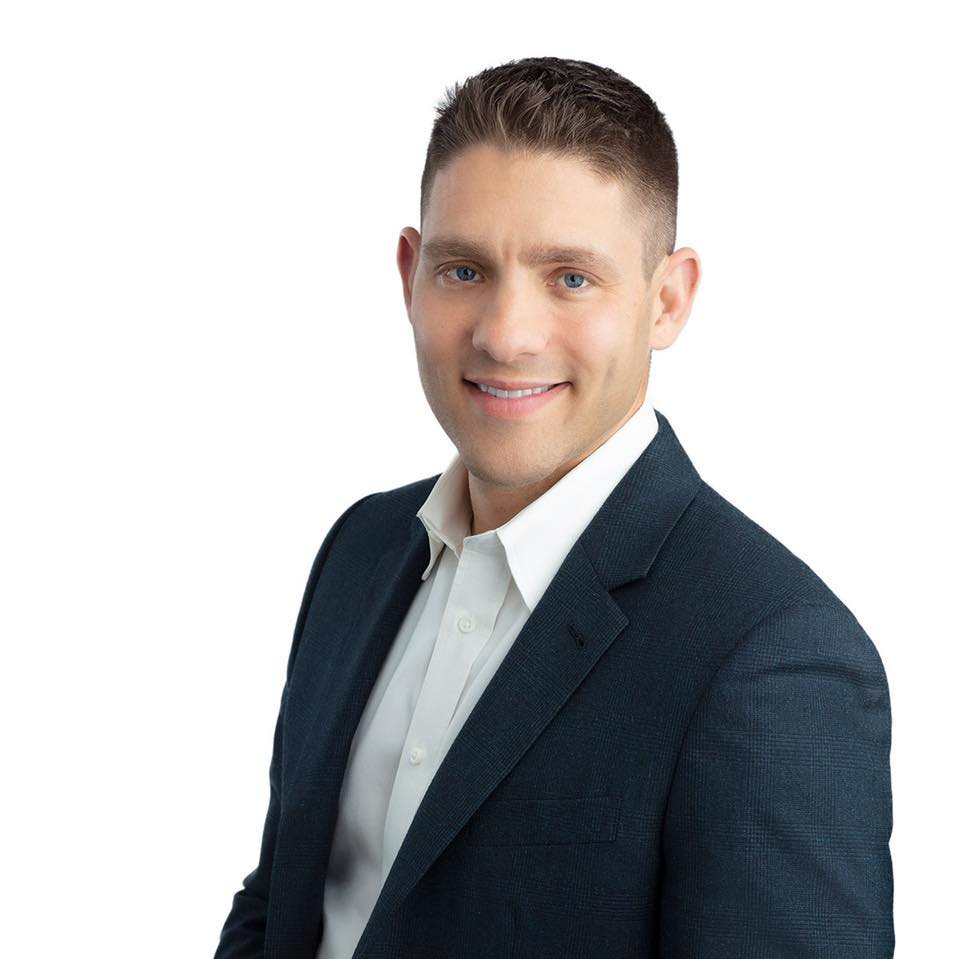 "Darryl & Jodi have been invaluable in helping us obtain reviews from past clients and increase our online presence".

Better reviews start now.
We'll help you to not only create better reviews, but more often.

We'll give you our proven and authentic review capture system to improve your online reputation. All your team has to do is keep serving your customers like you always have and over time you'll see the consistent reviews come in over and over, AND KEEP IT THAT WAY 🙂

So, if being the obvious choice and tapping into even more customer activity is something you know you want, then just know it's easy to get started right away. 
That's where we will help you...
Better reviews in 3 easy steps
We will show you how to naturally ask your client for a review for a service that has already happened - even if it was a while ago.
We will give you our process that creates clients who enthusiastically want to share their experiences with others in a review.
You'll receive new and fresh positive reviews to your social media platforms (this is so powerful) and to your website